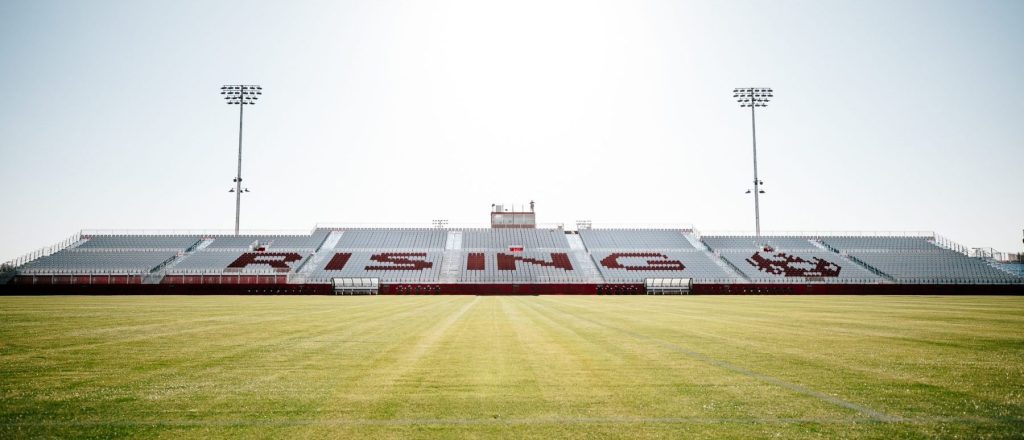 Stadium Information
Stadium Address: 3801 E. Washington Street, Phoenix, Arizona 85034

Phoenix Rising tickets will also be 100 percent digital and accessible via the Phoenix Rising app.
Ticket Policy for the 2023 Season
All digital tickets will be accessible through the Phoenix Rising app on your phone. The app will also include a "Matchday" tab to keep you up-to-date on everything you need to know before, during, and after the match! If you haven't already, download the Phoenix Rising app by clicking here.
All tickets will be available to transfer and resell (premium tickets may be only be transferred)
Ticket screenshots will not be accepted or scanned at the gate. Fans should download their tickets to their phones prior to arriving at the stadium, to avoid downloading issues upon arrival.
The North Bleachers and Supporter Section are General Admission locations.
Phoenix Rising reserves the right to adjust matchday attendance, ticketing policies, and matchday protocol to safely and responsibly meet all local and state requirements.
For all ticketing FAQs, click here. Should you have additional questions regarding your membership, you can email us at sales@phxrisingfc.com