Phoenix Rising is home!
Soccer fans across the Valley and in Arizona can catch Phoenix Rising at its new home at 38th Street and Washington near downtown Phoenix in 2023! Our new home is centrally located and easily accessible via three major highways and the Phoenix Metro Lightrail!
What kind of ticket are you looking for? Click any of the options below to learn more!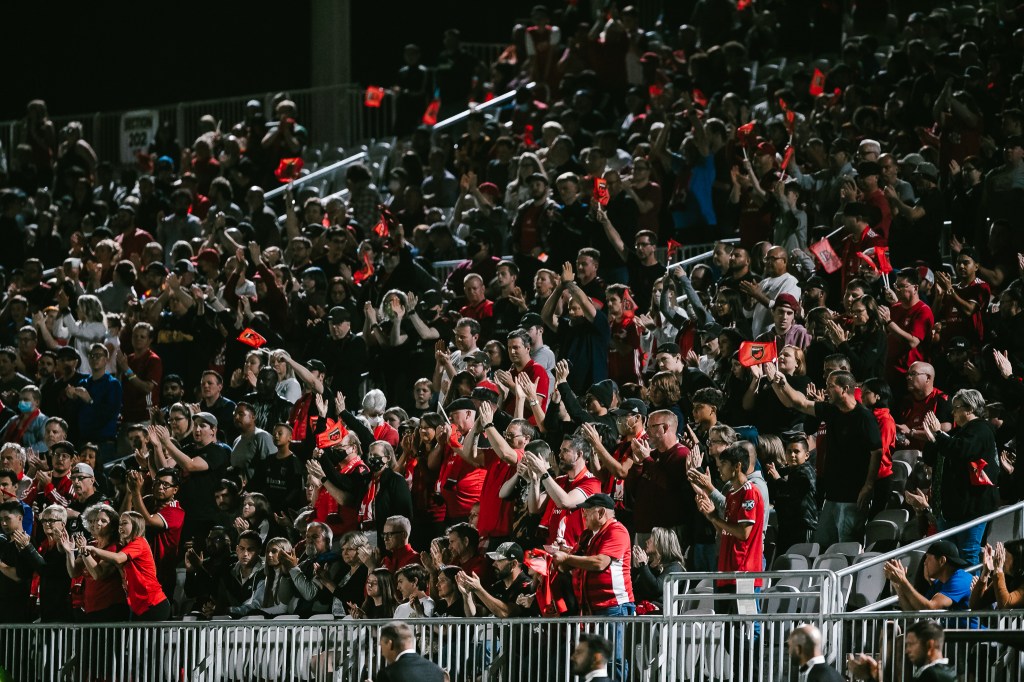 All ticket sales are final. No cancellations, exchanges, or refunds.